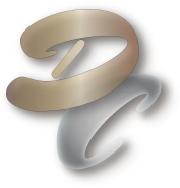 Miele Appliances
Miele Built In Refrigeration
Miele Appliances
Miele Pro-style Range, Range Cooktop, and Range Hoo
Miele Appliances
Miele KWT6832SGS Wine Cooler
Miele Appliances
Miele Combi-Steam Ovens
visit the BEVERLY HILLS showroom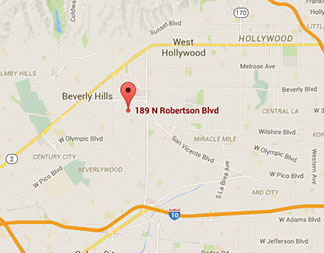 Miele Showroom
Southern California
189 North Robertson Boulevard
Beverly Hills, CA 90211
Phone: (800) 843-7231 Ext: 8400
EXPERIENCE THE ADVANTAGES OF MIELA FIRSTHAND
Product Cooking Presentations - Experience Miele's complete line of home appliances. Savor a wide array of freshly prepared cuisine while in a relaxed and informative presentation.
Riedel Wine Tastings - A fascinating wine glass tasting, where a Riedel representative will demonstrate the relationship between the shape of a glass and your perception and enjoyment of wines.
MasterChef Class - Discover how to get the most out of your Miele appliances. We will prepare items in our innovative Generation 6000 ovens and demonstrate our full line of cooking appliances.
Intro to Steam - Learn the basics of how Miele Combi-Steam and Steam ovens work. We will demonstrate the versatility and ease of steam cooking. We'll take you through the features and benefits to establish which oven is the one for you.
Intermediate Steam - Come and join us for an intermediate hands-on class featuring the Combi-Steam and Steam ovens. The class will cover operation, the principles of steam and the utilization of multi-stage programs.
Bread Basics - Learn bread-making techniques with MasterChef Plus. A variety of flours and yeasts will be discussed with demonstration and hands-on practice.

All trademarks, service-marks, registered trademarks, and registered service-marks are the property of their respective owners.
Huntington Beach
(888) 599-1908
Laguna Niguel
(888) 599-4146
Copyright © 2015 Douglas Cabinet Design. All Rights Reserved. Website Created By Douglas Cabinet Design